Madeline Linsley Smidt



Growing up in New England with muted sky and a lush landscape of earth toned colors, Madeline Linsley Smidt enjoys employing a soft and subtle palette. Her abstract oil and acrylic paintings, executed with a delicate touch, often have a dominance of grays and blues. Since moving to Arizona, Ms. Smidt has incorporated the bright colors of the Southwest into her work. Her art has been in many shows and galleries in the Southwest and New England.


www.madysmidt.artspan.com

Email: madysmidt@gmail.com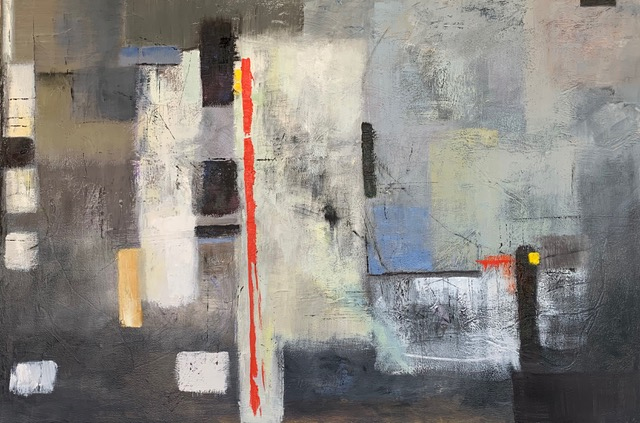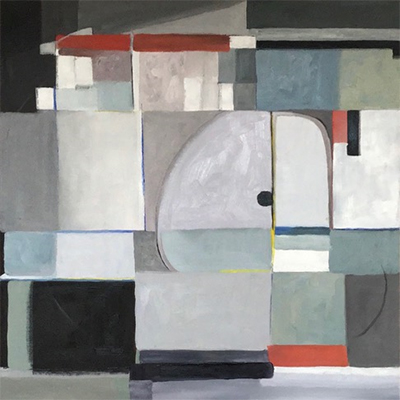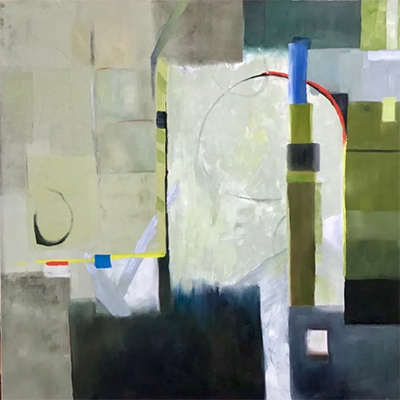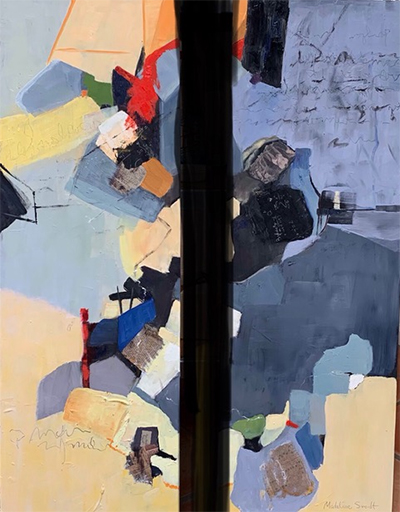 "