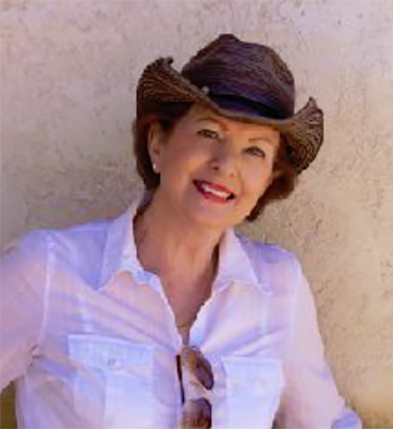 Barbara M. Zahno
Barbara M. Zahno's great passion tor photography began many years ago when still living in Europe. After retiring from a long career in hotel management and multilingual translations, as well as Assistant Director to the Museum of Natural History in Freiburg, Germany, she finally has the time to put this passion into reality. She has traveled extensively and visited Galleries and Museums all over the World, and has been involved in the arrangement of multiple international exhibits.

Barbara M. Zahno is a Photographic Artist ... creating the mood of the moment, transforming the ordinary into the extraordinary. Her Photographic Art or Abstracts" A Symphony of Colors and Shapes" are visionary and will enhance any interior as a collector art piece. You will find an eclectic collection of signature style art, from Paintographs and
Digital renderings to Fine Art Photography.

Since 1995 she resides with her family in the beautiful Valley of the Sun in Arizona. Main focus of her photography lies on the magnificent and ever changing landscape with its canyons, mountains, flowers, and certainly everything "Horses & wild West".

She is a member of the Fountain Hills Photography Club, the Fountain Hills Art League and serves actually as Associate Curator to the Emerson Art Gallery in Fountain Hills, Arizona.

Barbara M. Zahno
16921 E. Laney Court
Fountain Hills, AZ 85268
www.bmzphotoanddesign.com
bmzinaz@cox.net
480-816-0181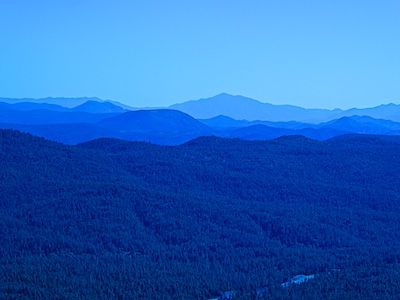 View from Mogollon RIm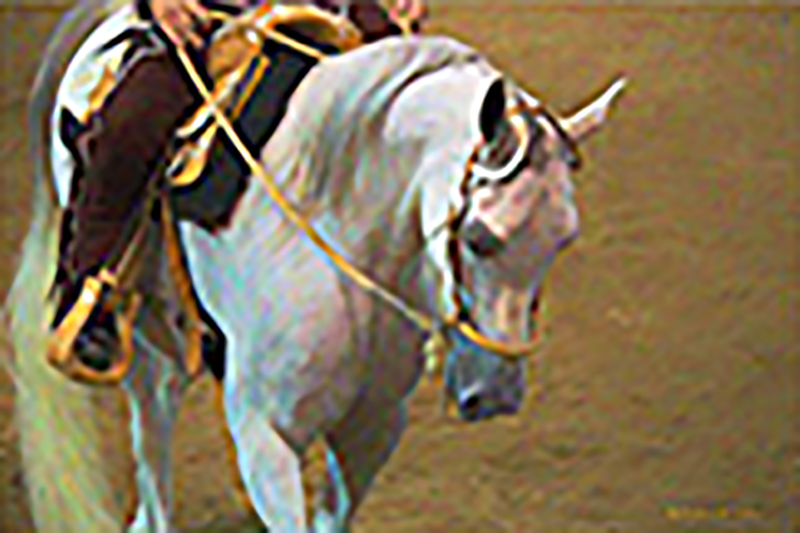 After the Showing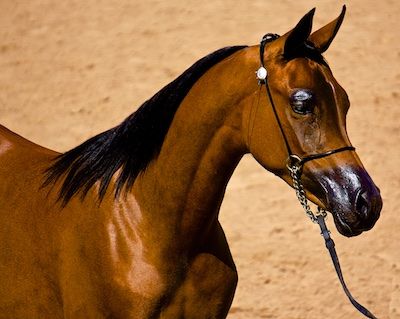 Arabian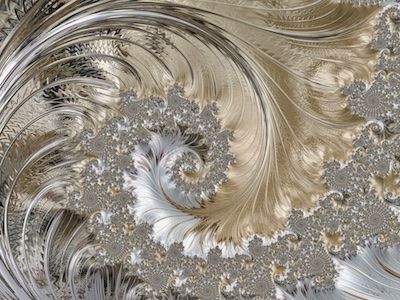 Barrocco - Abstract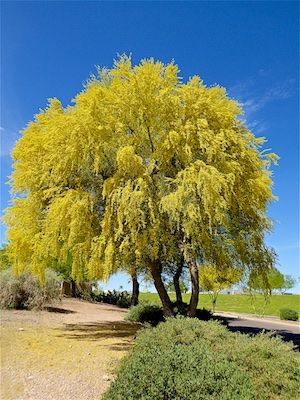 Blooming Palo Verde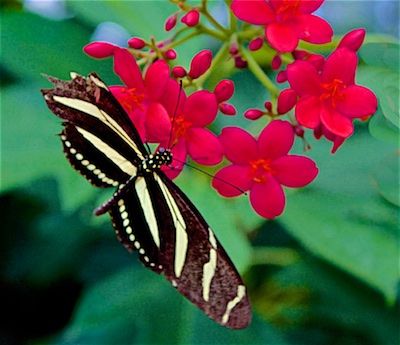 Butterfly Wonderland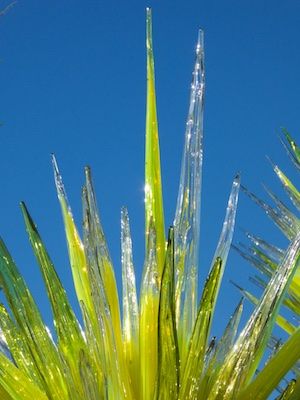 Chihuly Saguaro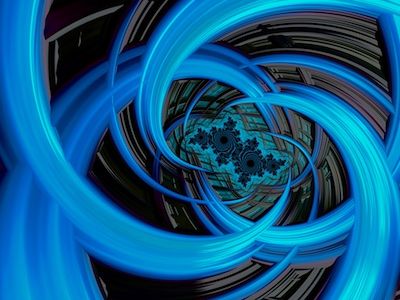 Fantasia Azul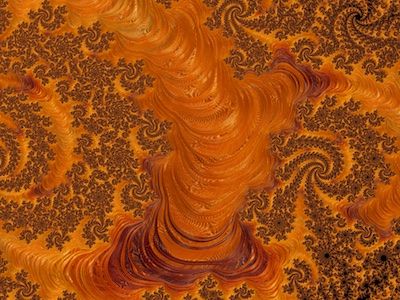 Orange Tornado - Abstract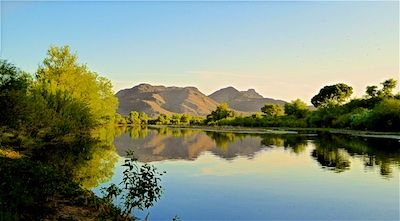 Rio Verde


Sedona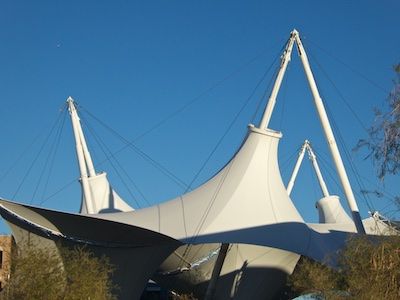 Skysong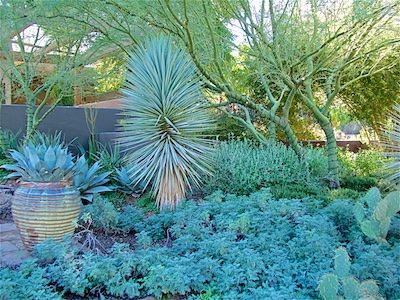 Desert Botanical Garden


Four Peaks