Charlene Beil



When I was a child my aspirations were to become something artistic. I didn't know what exactly I just new creativity called to me. I loved all creative outlets; poetry, photography, sculpture and singing. When my brother and sister were out playing in the snow, I was somewhere quietly building a bird snow sculpture. Ever since I can remember, being creative made me feel happy, content and at peace. I went on to college and earned my Bachelor of Fine Arts in painting and photography. I also fell in love with sculpture during my years at college. While I started out as a photographer, I now spend most of my time painting. I love oil painting and have recently discovered the joys of acrylics. I find acrylics are much easier to use when you have to small children around.
I love to paint portraits and animals. I enjoy being silly, using bright colors and continually pushing myself out of my comfort zone. My goal as an artist is to continue to grow, share my love for art, and instill the beauty and passion for the arts within my children.
Website: https://www.facebook.com/charlenebeilart
Email: Charlene2Beil@gmail.com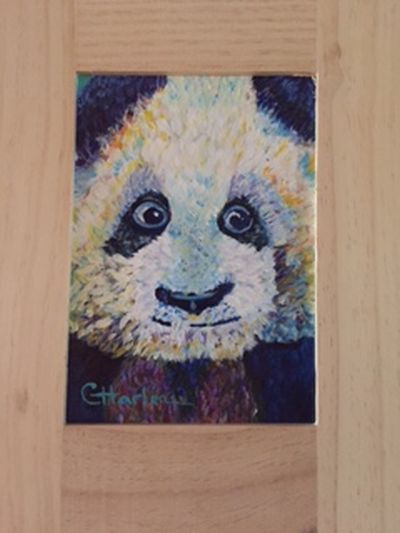 "Title"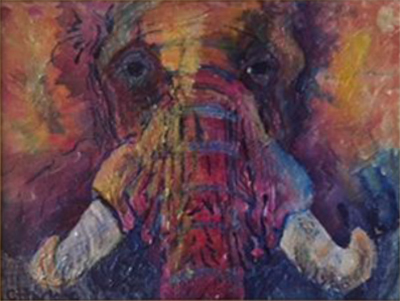 "Title"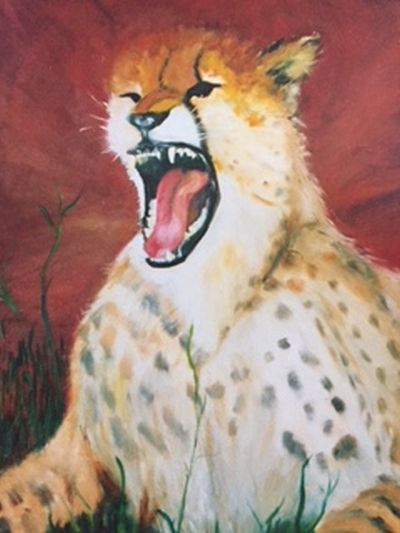 "Title"
"Title"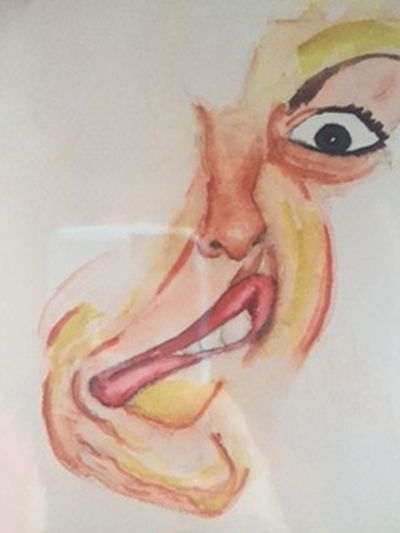 "Title"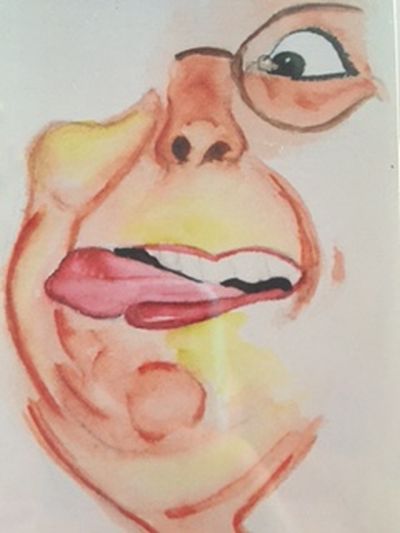 "Title"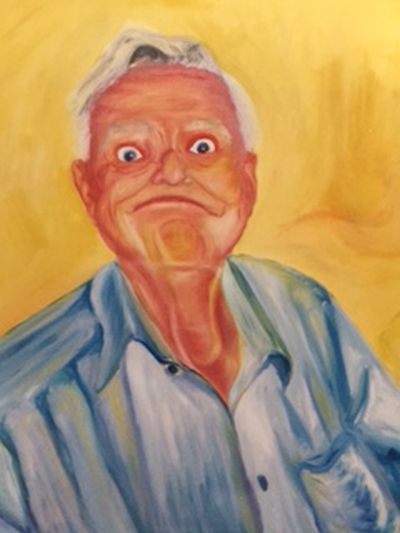 "Title"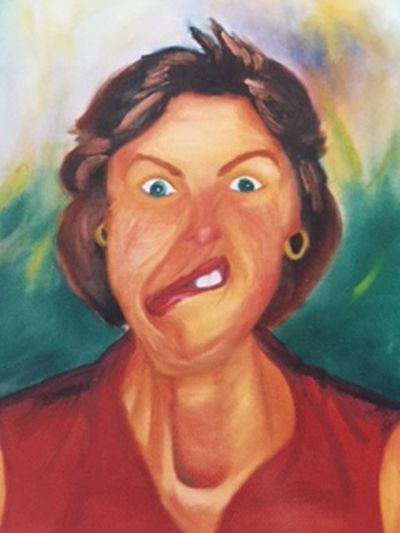 "Title"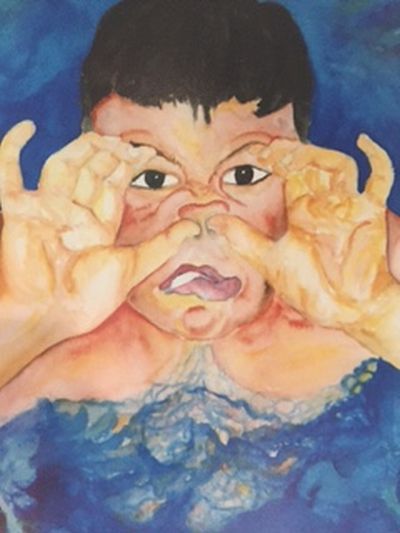 "Title"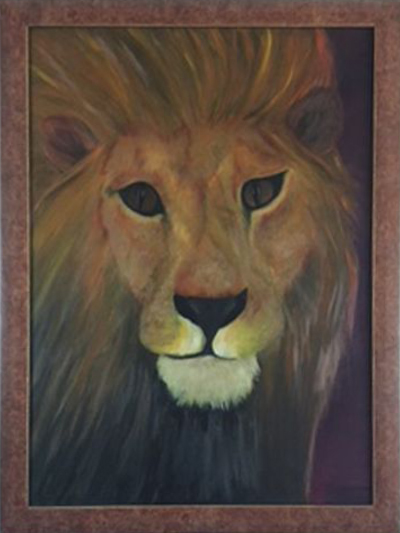 "Title"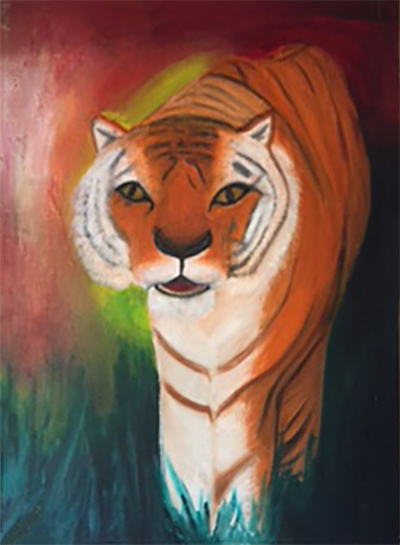 "Title"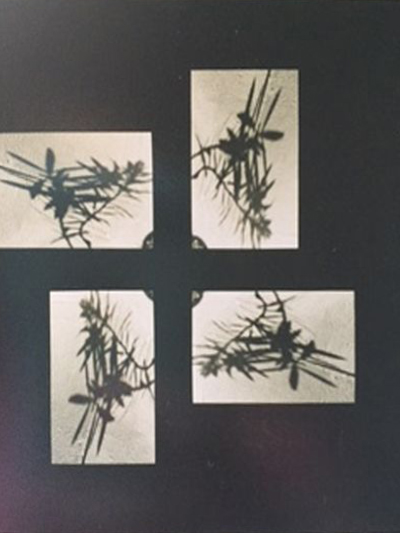 "Title"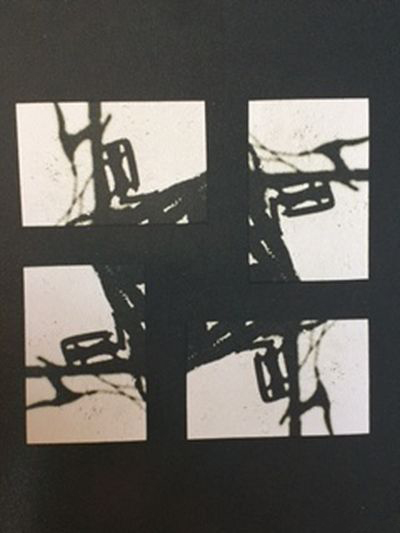 "Title"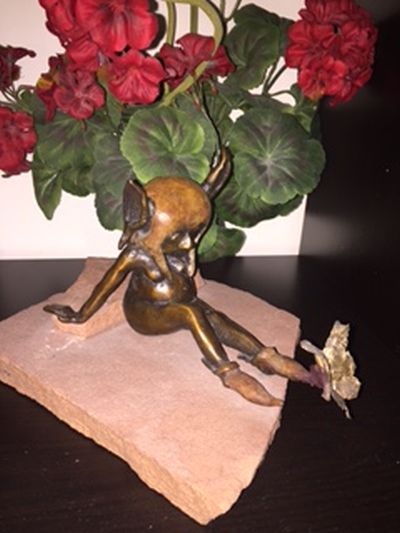 "Title"