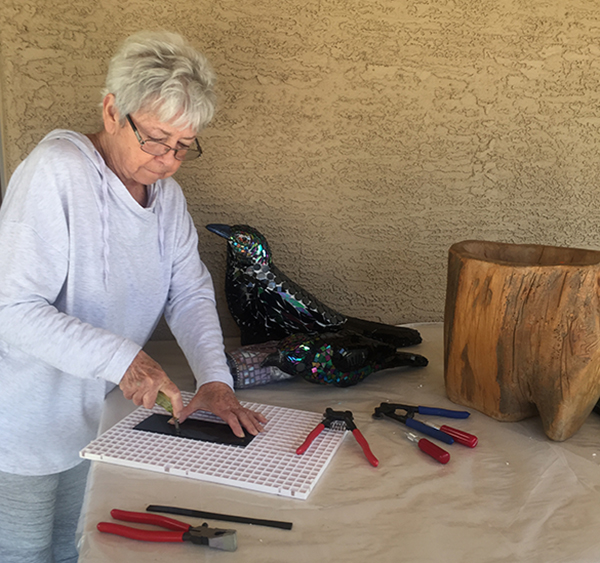 Candy Caldwell

Caldwell is intrigued and challenged by the process of manipulating and incorporating diverse elements such as wood, stone, metal, clay and glass into unique art forms. Caldwell is a life long collector of natural objects. She sees beauty in the discarded and unusual. The patterns and textures in these objects, speak to her, inspiring her work. She begins by incorporating various mediums to develop imagery that tells the story she has imagined, ultimately revealing a unique work of art.

After graduating from high school, Caldwell attended Bergman Commercial Art School in Denver, CO. She continued her education at the Art Institute of Chicago.
Following these studies, she worked as an artist for the Special Services in Kaiserslautern, Germany, where she taught copper enameling to American service members. Returning to the states, she studied silversmithing at Mesa Art Center for 5 years and has designed and created jewelry for over 20 years.

Throughout her career, Caldwell has received many awards in multiple art mediums. Her art has been shown throughout Texas, California, Colorado, South Carolina, Georgia and Arizona.
Caldwell's pieces have been purchased for both private and public collections nationally and internationally. She currently works in her home studio, creating 2D and 3D assemblages in wood, metal, glass, clay and bone.

Artist Statement

Clients are continuing asking Candy how long it takes to create a piece of art. She tells them, " It takes a lifetime".

As an artist, Caldwell has always been intrigued by learning new things; translating what she sees into a drawing or sculpture. Caldwell has mastered multiple mediums to create powerful images of a wide range of animal species and human forms. Caldwell's experimentation is currently focused on 3D pieces that incorporate wood, metal, glass, clay and bone. She continues to find inspiration in the simple beauty of natural forms and found objects.

Exhibitions

Scholastic Art Awards, Denver, CO
Augusta Art Association, Augusta, GA
Irving Art Association, Irving, TX
Thunderbird Artists, Scottsdale, AZ
Art Expo, Carefree, AZ
Piccolo Spoleto, Charleston, SC
Shemer Art Center, Phoenix, AZ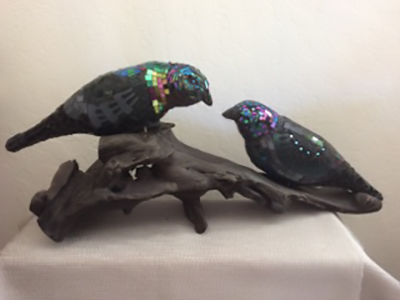 "Crows"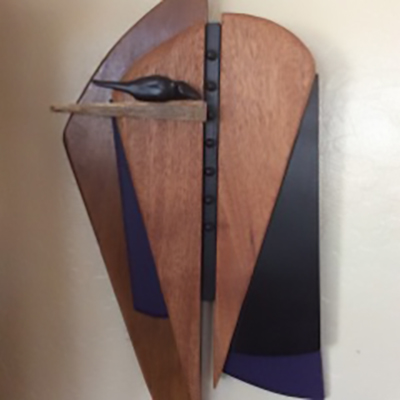 "Hiding"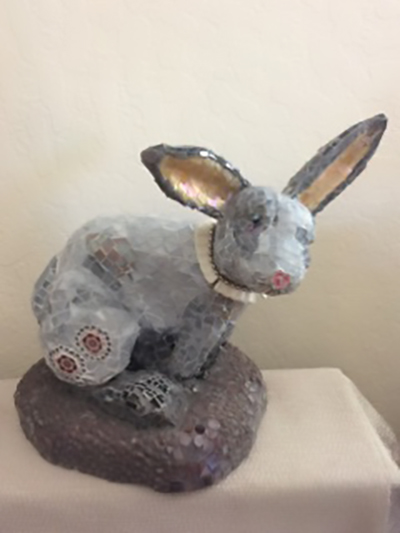 "Prisilla"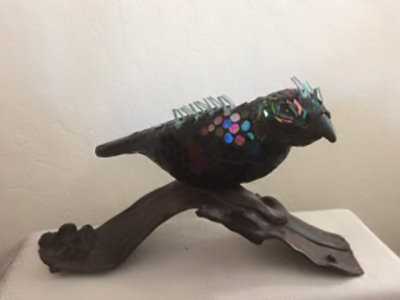 "Russel Crow"