Carmen Kern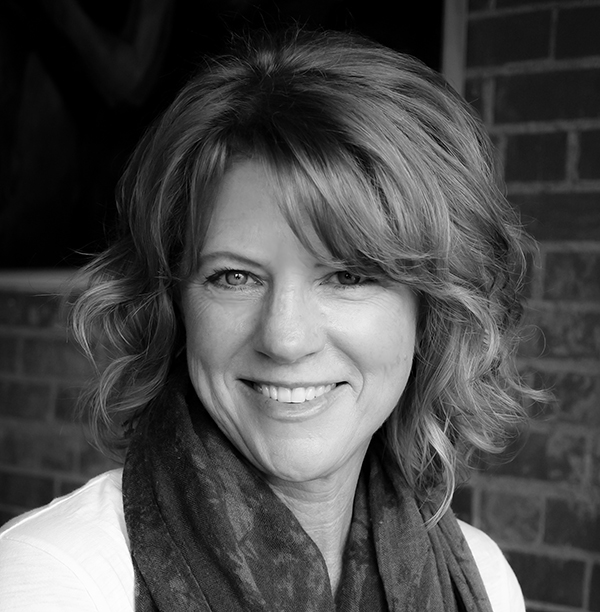 Carmen Kern is a writer of all things fantastical, and a photographer based in Phoenix, AZ. Her work tends to be infused with mythological creatures, the immortal, and most things unexplainable. Carmen has published several novels and two volumes of the Postcard Book—a collection of flash fiction stories (small enough to fit on the back of a postcard) and the colorful photography that inspired them. Throughout each story, Kern's characteristic style—quirky, mythical, and fantastical—shines through. These books explore the grit and wonder of today's culture as works of visual fiction.
When she isn't writing, she wanders alleyways and barren landscapes taking pictures and foraging for story ideas.
You can connect with Carmen at carmenkern.com for her writing and decent-xposure.com for her photography.