Mary Kuhr


As long as I can remember, I loved to draw. Growing up in Minnesota fostered my love of art and horses as I was blessed to have them on the Minnesota River bluff.
After raising two beautiful daughters in that pristine location, we moved to Arizona in 1984, where I received my "formal" art education at Scottsdale Artist School in between working as a full time Realtor to this day. I still love painting horses, flowers, cactus blooms in oil or watercolor. I am presently working on a painting out of the book of Revelation.
I have been a long time active member of Scottsdale Artist League, having participated in numerous shows including the Desert Botanical Garden show for many years.
I moved to Rio Verde in May, 2020 after living in Pinnacle Peak for the last 26 years. I look
forward to meeting all of the Verdes Art League members and participating in every way possible.
MARY KUHR
602-430-5898
MARYKUHR@GMAIL.COM
FINEARTAMERICAMARYKUHR.COM
Animals and Birds
"Cozy Together"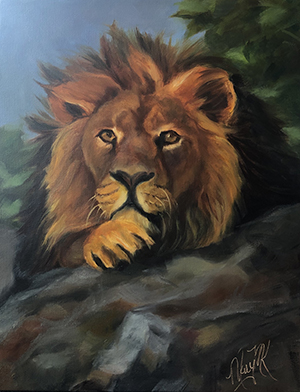 " I Will Watch Over You"


Flowers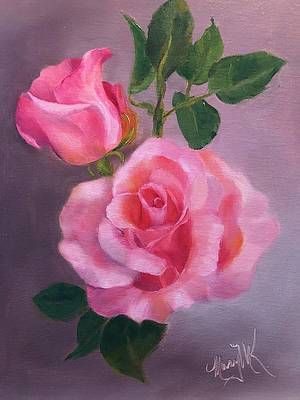 "Adorning Roses" 9" x 12" Oil $250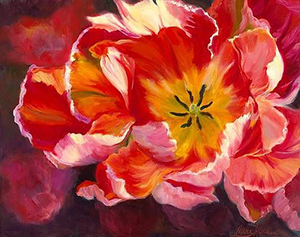 "Tulip Power" 16" x 20" Oil $660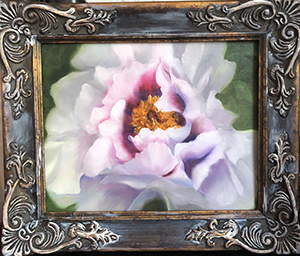 "Blushing Peony" 8" x 10" Oil $175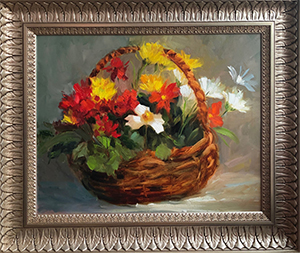 "Harvest 16" x 20" Oil $225
Horses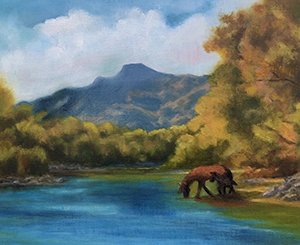 "Salties" 8" x 10" Oil $225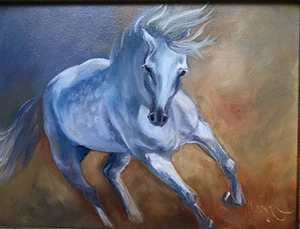 "Thunder" 16" x 20" Oil $325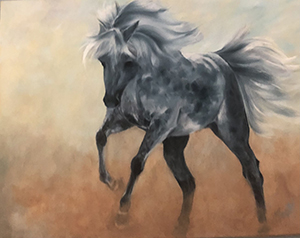 "Wild & Free"" 16" x 20" Oil $450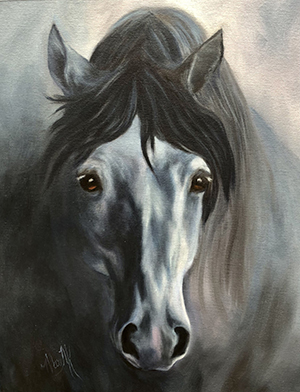 "Well Hello There" 16" x 20" Oil $650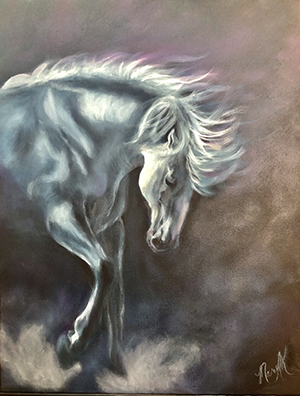 "Dancing Stallion " 16" x 20" Oil $550

Desert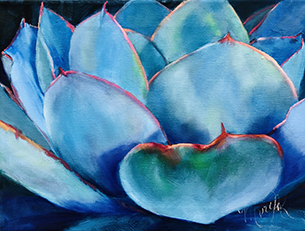 "Blue Agave " 9" x 12" Oil $225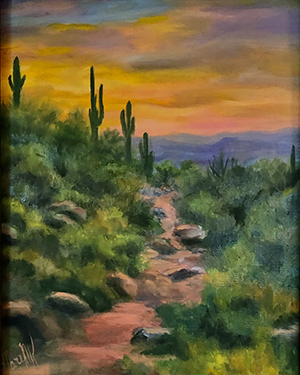 "Desert Sunset" 8" x 10" Oil $660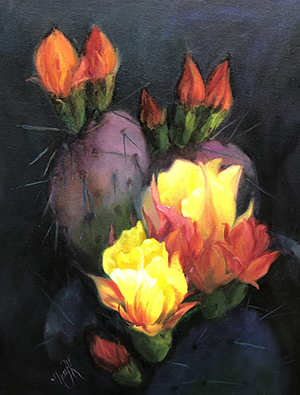 "Light in the Desert" 16" x 20" Oil $560