Mary Lou Mulloy



Mary Lou Mulloy creates unique gourd and glass art and gets her inspiration from many elements of nature. Her gourd art incorporates the use of pine needles, various stones, fur, feathers, and cholla wood to enhance the beauty of her gourds.

The gourd and glass art that Mary Lou makes have a variety of different styles such as southwestern, contemporary, wildlife, and eclectic. Woodburning, use of different dyes and inks, beadwork, textured medium, and carving are some of the techniques that are used to give the gourd a varied, colorful, or earthy appeal. A variety of glass pieces and techniques are utilized to design her glass art.

Mary Lou has been an occupational therapist for most of her life and worked for a short period of time in the interior design field. She began learning about gourd art and working on gourd pieces in 2007 and began working with glass in 2014.

Mary Lou is originally from Wisconsin and has resided in Scottsdale, Arizona since 2003. Her joy of living in the Sonoran Desert and her love of wildlife is often expressed in her gourd and glass art.

She is a member of the American Gourd Society, the Arizona Gourd Society, Gourd Art Enthusiasts, and Fountain Hills Art League.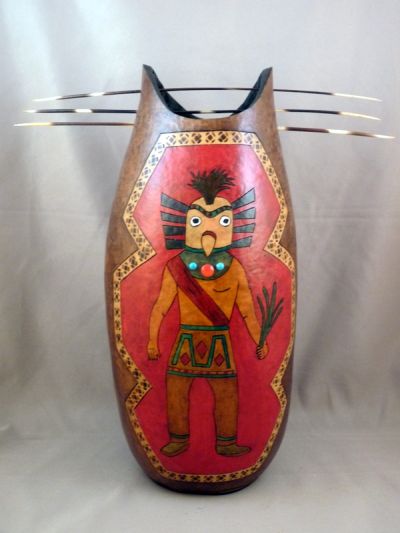 "Title"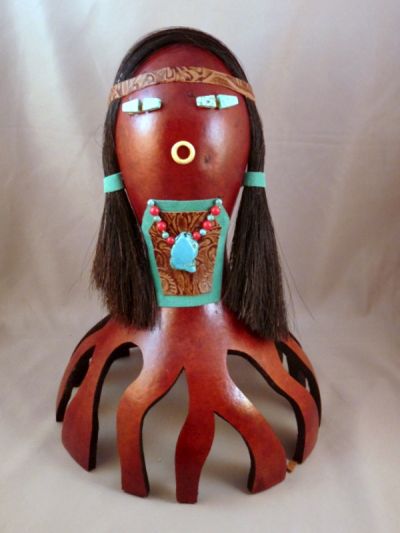 "Title"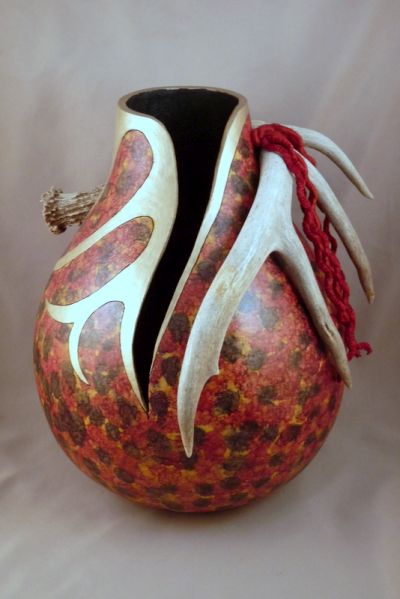 "Title"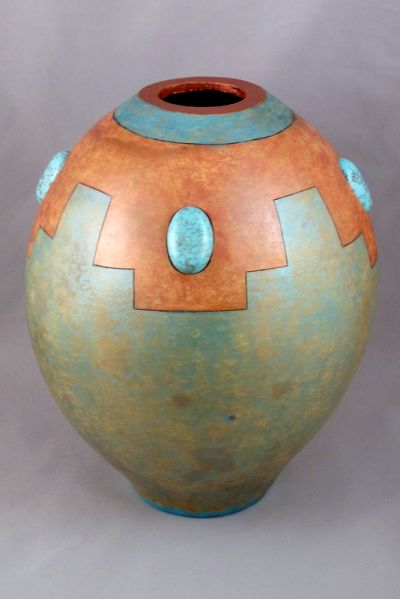 "Title"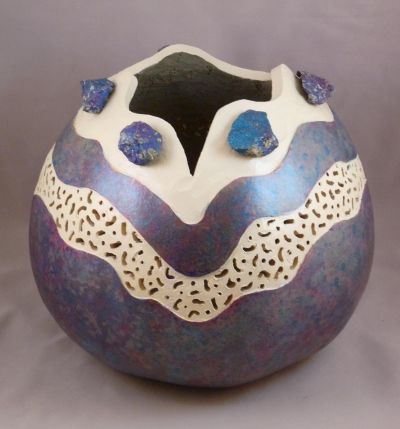 "Title"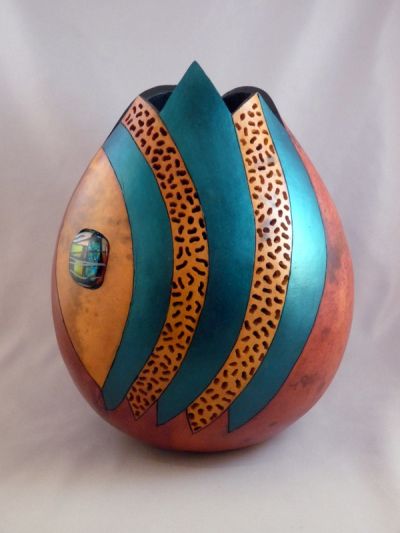 "Title"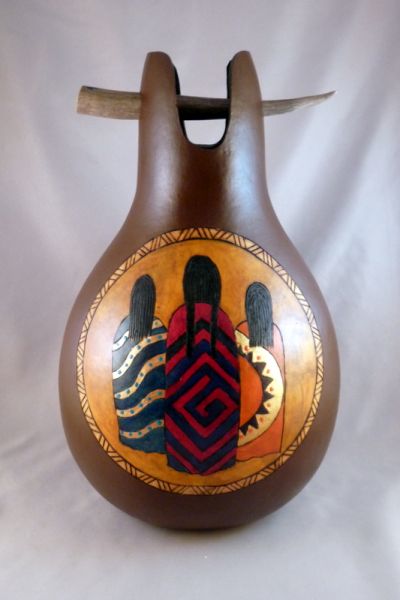 "Title"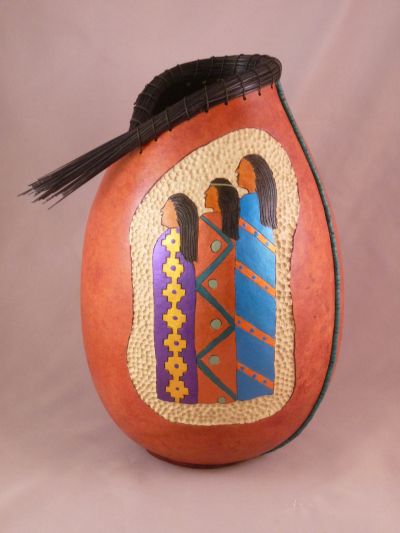 "Title"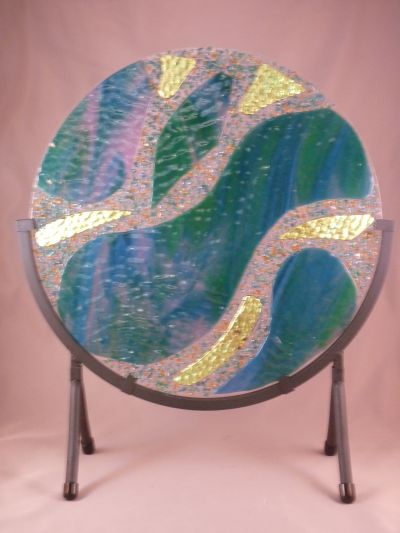 "Title"
"Title"
"Title"
"Title"
"Title"
"Title"