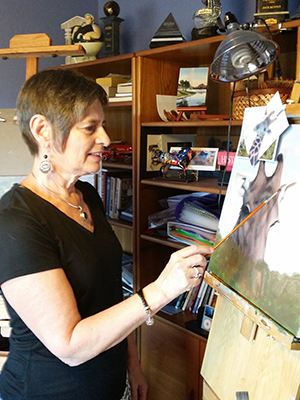 Pat Kenney
Artist Pat Kenney hails from the Midwest, She and her family moved to Arizona in 1994 and after several years of working and playing in the Southwest found her interest in art renewed. Pat began taking classes/workshops from local artists...Kenney's desire to create bloomed. "I have always loved color. Where better to obtain wonderful subjects than from the Native American Culture with their ceremonial clothing abundant with vibrant colors and textures, as well as, the wonderful sunrises and sunsets of the western sky and landscapes of the desert."

Kenney as an oil painter creates art with bold color and movement...with subjects that move her heart or tell a story. She has worked in a variety of mediums and loves the versatility of oils which is responsive, dries slowly and once dried can be painted over to create different effects. The artist also enjoys painting portraits and animals. With a love for variety, and as her paintings have garnered more exposure and recognition, this has generated a body of commissioned work by many individuals, as well as, the Golf Association of Michigan.

A juried member and frequent exhibitor of the Arizona Art Alliance and an active member of the Fountain Hills Art League, Kenney has received numerous awards in juried shows in Arizona. In 2013 Pat also exhibited in an international juried event (ArtPrize) in Grand Rapids, Michigan.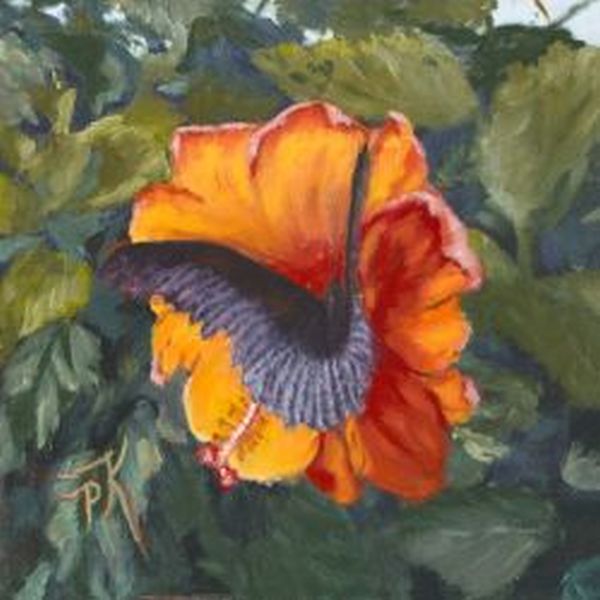 "Butterfly 1"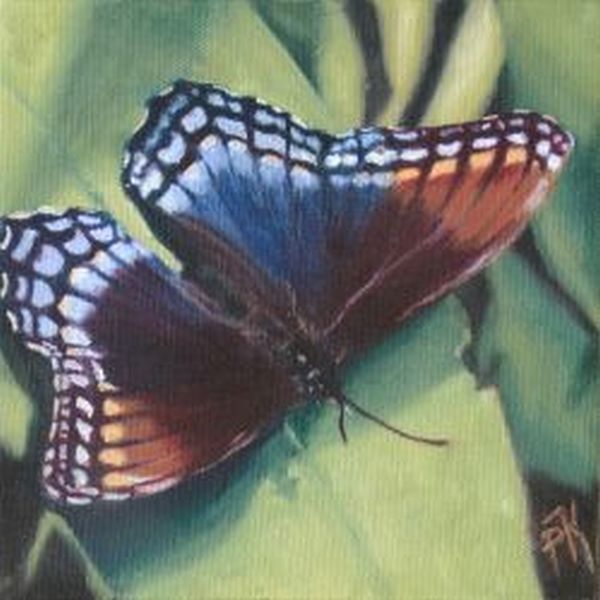 "Butterfly 2"

"Charlroix at Sunset"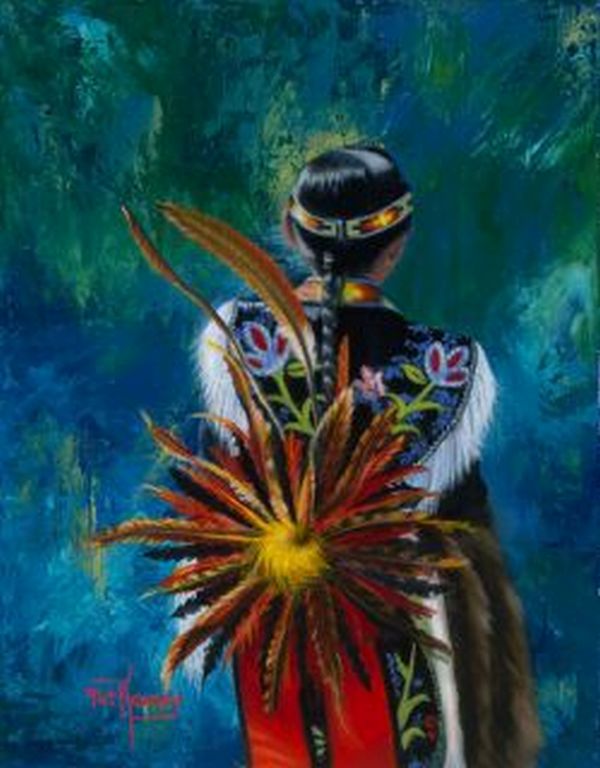 Circle of Feathers"


"Dancing Feet"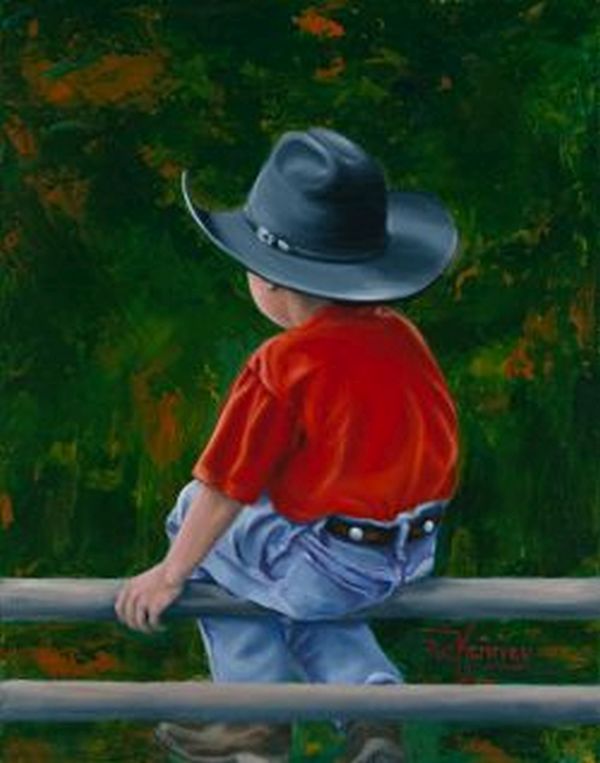 "Little Cowboy"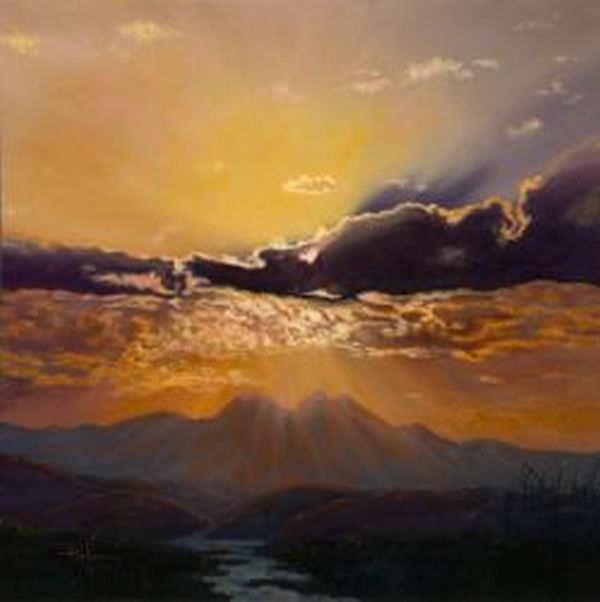 "Molton Sky"

"The Feathered Fan"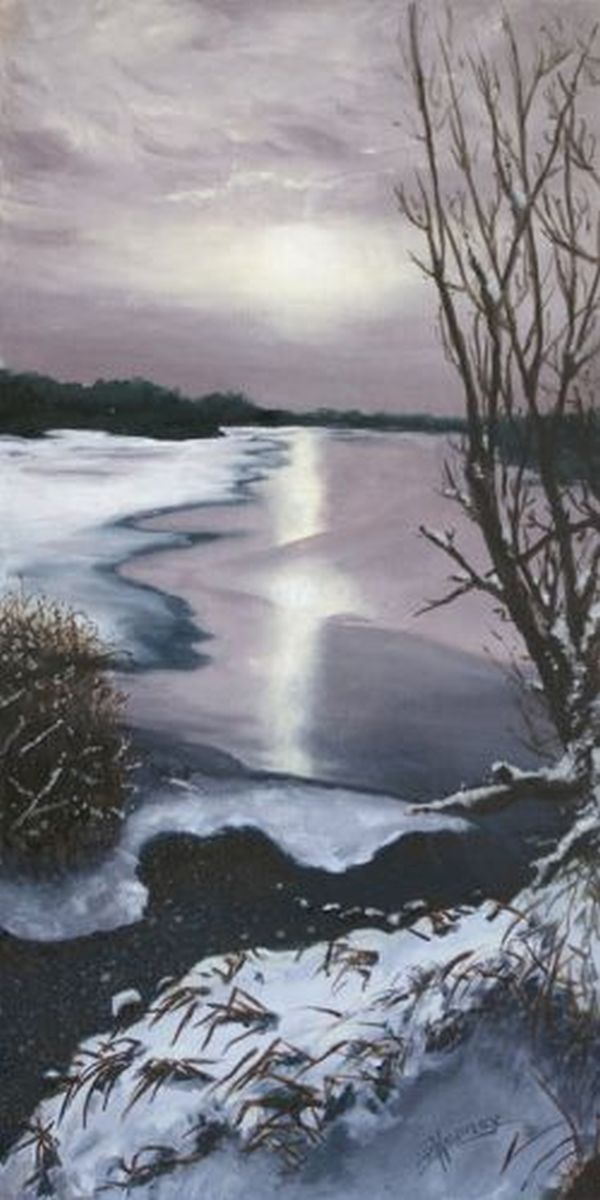 "Winter Laket"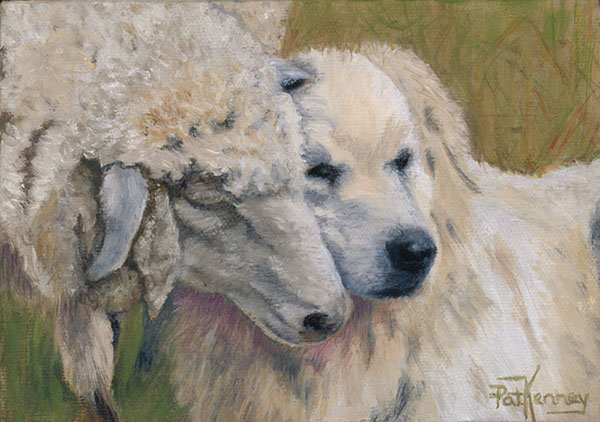 "Best Friends"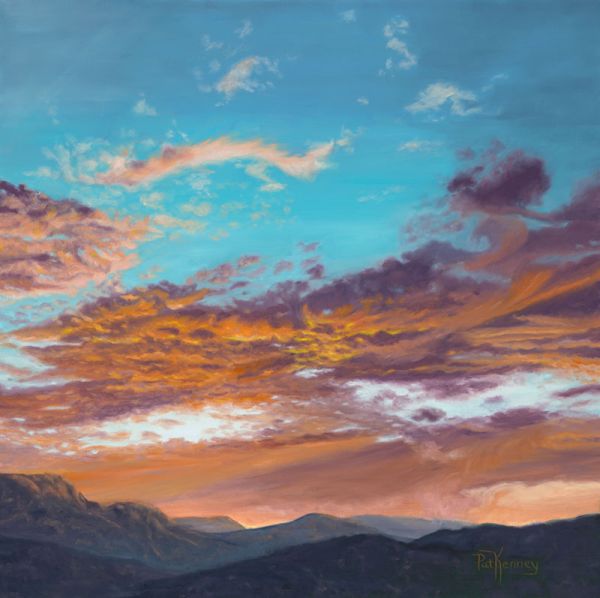 "Fire Sky"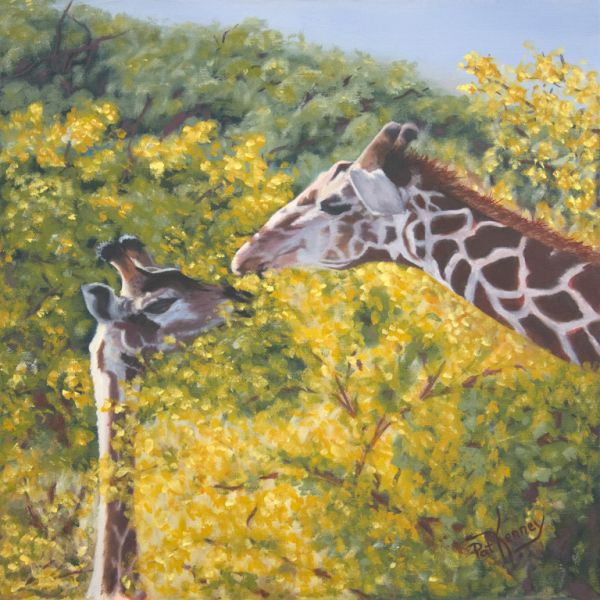 "Giraffe Mom and Babe"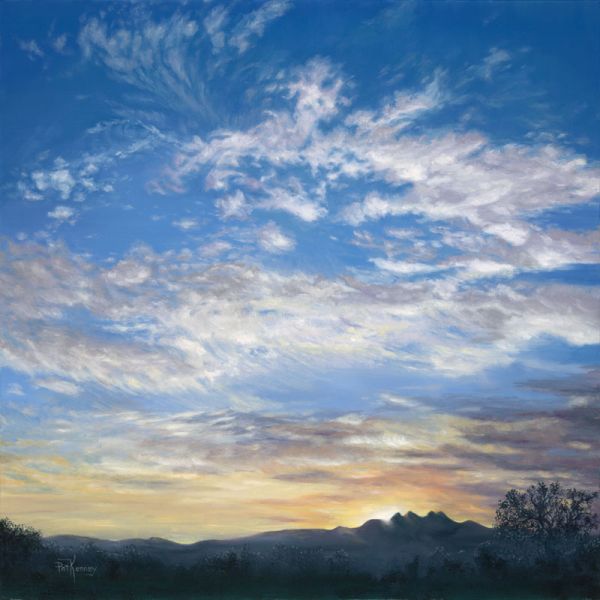 "God's Glorius Sun Rise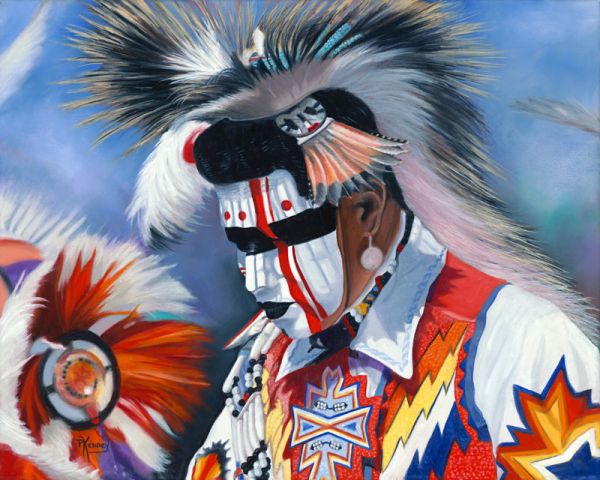 "Indian Man"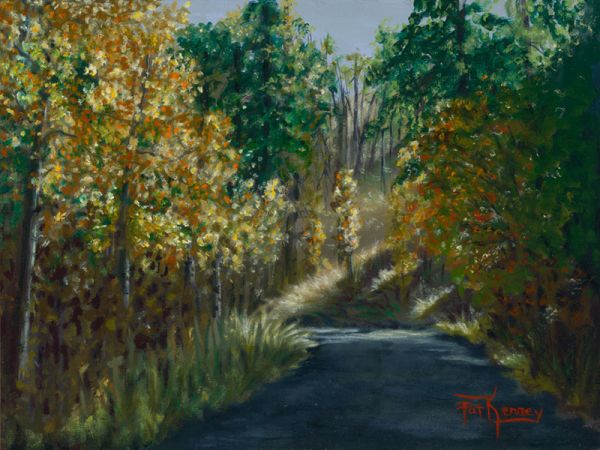 "Autumn Road"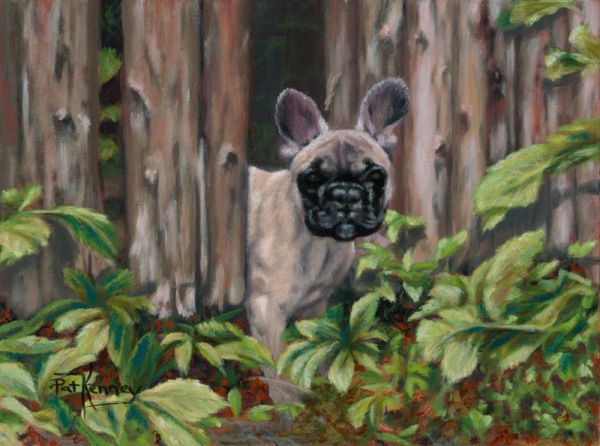 "The Great Escape"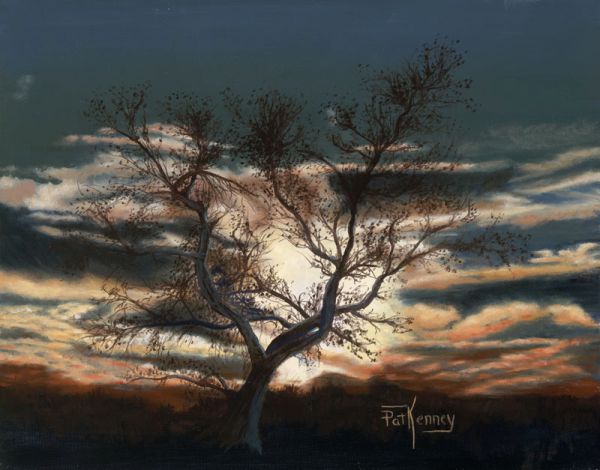 "Lonesome Trees"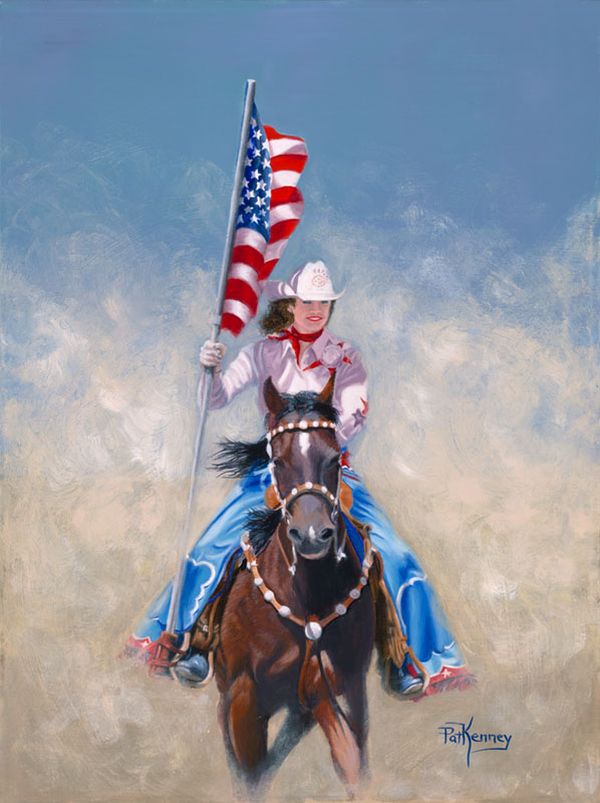 "Out of the Dust"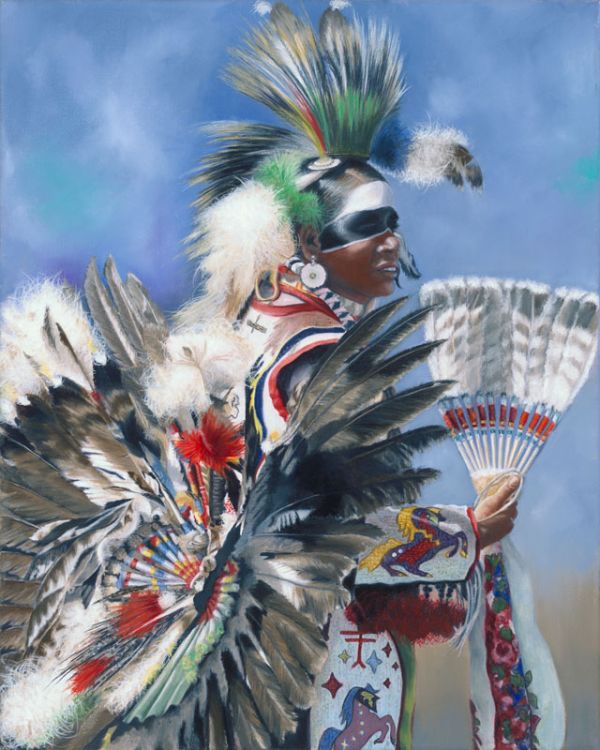 "Ready to Dance"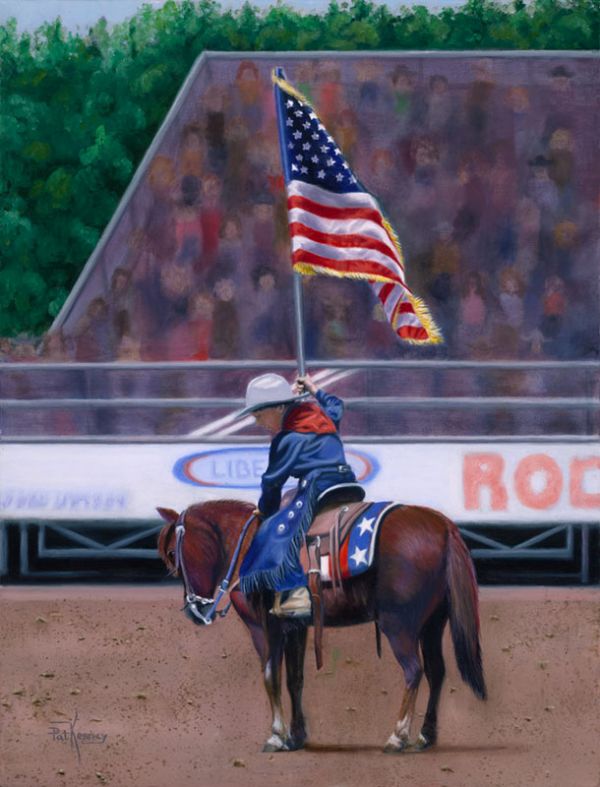 "Rodeo Pony"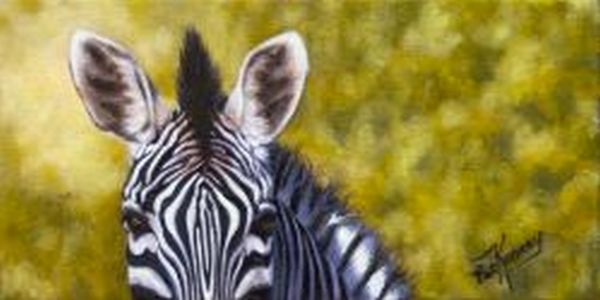 "Rodeo Zebra"