Madeline Linsley Smidt



Painting, painting and painting. Upon retiring from corporate life "Mady" plunged into art full time, taking many workshops at the Scottsdale Artist's School and entering juried art shows in Arizona and New England. Since the pandemic she has turned to bright splashes of color that bring joy to life. "My studio is my happy place." Throughout the last twenty-five years Ms. Smidt's art has evolved over the full range of styles and subject matter including a period as a realist (Old Masters style). Her current body of work is abstract and "non-representational", full of energy and emotion. Her paintings have won awards and have been shown in many juried shows in Arizona and her native New England.

Art is music for the eyes.



www.madysmidt.artspan.com

Email: madysmidt@gmail.com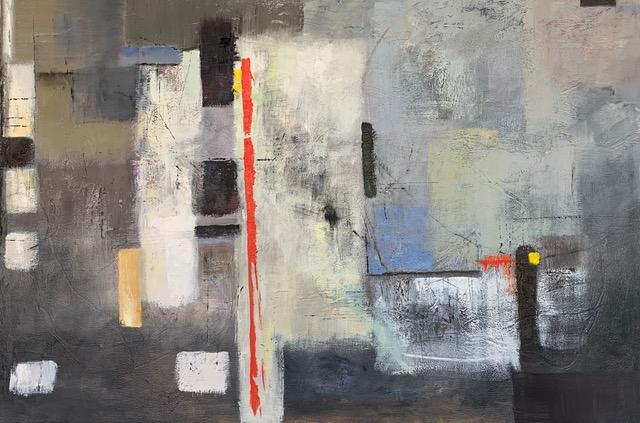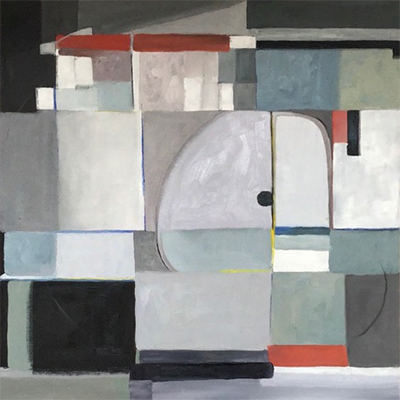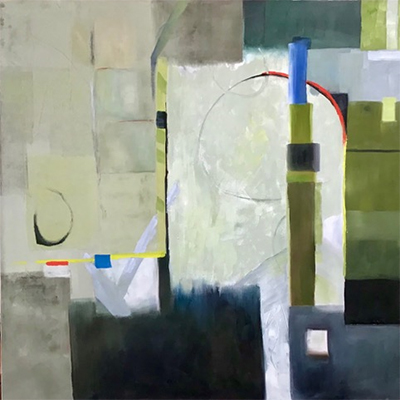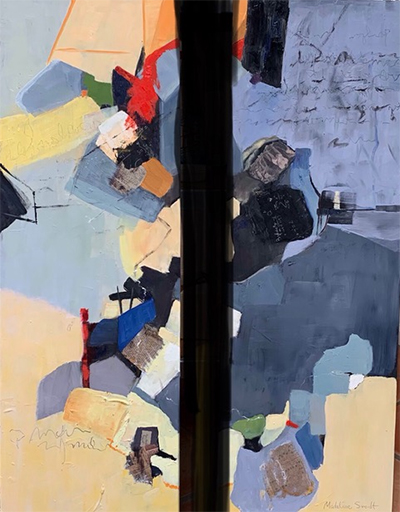 "